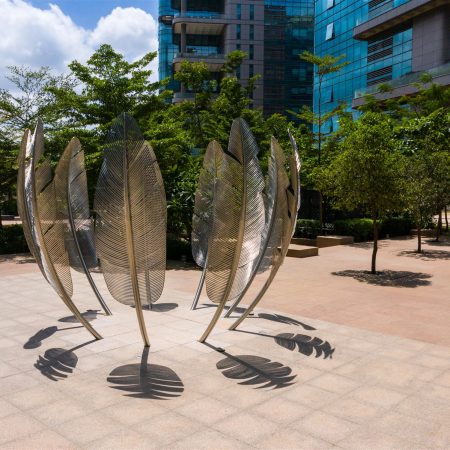 THE WORLD of
LUXURIOUS artefacts
There is just no stopping a good idea from growing! And with the help of, the support and synergy of good friends, partners and clients, Artefacts has continued forward in its march toward excellence without any creative compromise.
We maintain the highest standards of integrity and artistic innovation that we have been committed to since the inception of our firm, and today we are acknowledged and applauded as one of the finest solution providers for all kinds of work of Art Installation and customized Ambience Solutions, from conceptualization to execution.
With a keen eye for quality and an uncompromising attitude towards excellence, we at Artefacts innovate upon unusual ideas that are always executed with meticulous attention to detail, using the finest components, materials, processes and resources. Highly skilled craftsmen and artisans add the finishing touches with flair.